How to create a wifi qr code for your network for free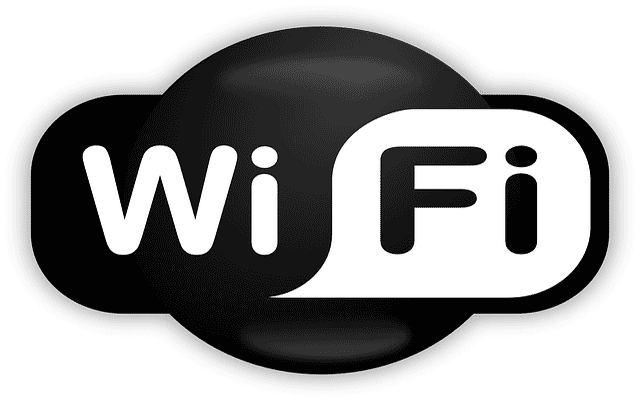 Using the WiFi QR code generator allows you to save all information about your WiFi network, so you can use this information to open the WiFi network. All you need to do is to scan your QR code with a scanner and you will get all information about the WiFi network, as we know QR code technology is made to make the customer's life easier, so instead of asking everyone about his network name and password and waste your time, you just use a scanner to scan the WiFi QR code. To make a WiFi QR code you need to use a QR code generator to make your own WiFi QR code, so you can share your WiFi network with family, friends, and your customers if you use it in business.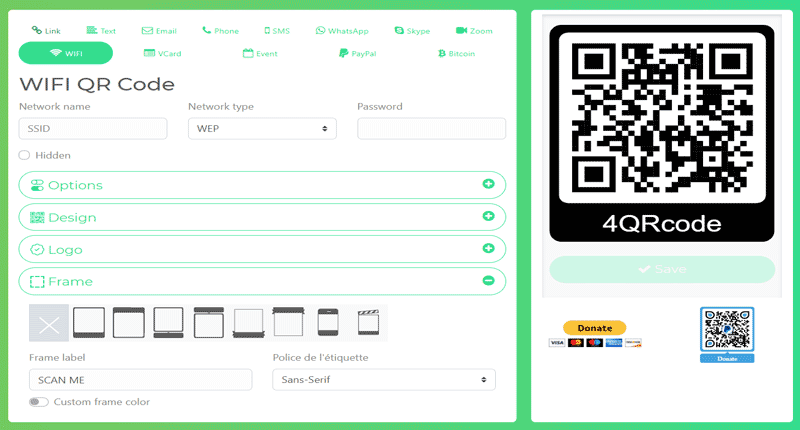 First step: you should use our QR code generator to generate your own WiFi QR code, so if you are looking for a free and fast QR code generator I recommend you to use our website generator.
Our website can generate all types of QR codes for free and in an easy way, just follow the steps below to ensure that you generate your QR code in a correct way
You should select WiFi from the list which you will found in the first part of the page, when you select it you will find 3 boxes under the phrase" WiFi QR code" you should fill these boxes with the right information – because if you use invalid information your QR code will not generate in the right way so start to write the right information on every box.
– In the first box, you should write your Network Name, for example, "We Sara" this is just an example, and make sure that you write the correct information.
– In the second box, you should write the Network type
InThe third box you should write your correct password
afterward, you will find a box on the left side with the word "hidden " you can use it to tell the user that your wifi is hidden.
Now you will be able to generate your WiFi QR code and select the size and the shape of the QR code you want.
You will need A QR code scanner to scan your WIFi QR code or any type of QR code, you can use our QR code scanner to scan it in an easy way, just open our website and you will find our scanner for free ..yes ..for free you do not need to pay any money. If you want to help us to continue you can use our QR code to donate to us, to help us to improve our website.
– How do I make sure that my WiFi QR code works well?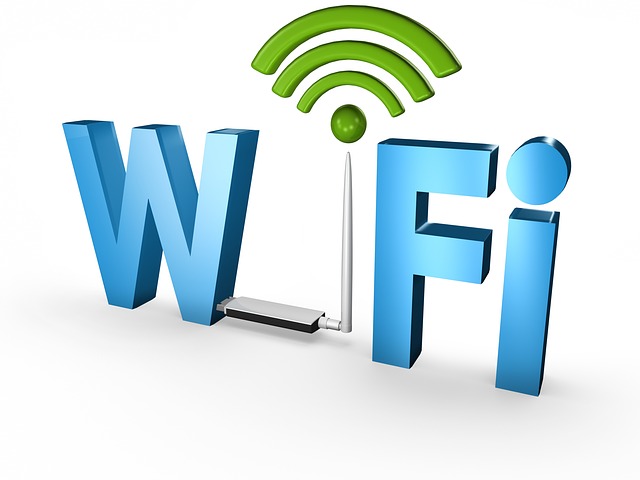 If you want to test your newer WiFi QR code, you need to open the camera of your smartphone and scan it, if you do not know how to scan it with your phone you can use our website scanner and it will scan it just in a few seconds and your WiFi network information be ready in a link.
– What is the benefit of using a QR code to sharing your WiFi with a QR code
If your friends or your family members come to visit you in your home and they will stay for a time and they all asked you about your WiFi password ..such a problem …you will select everyone and asked them to write your network name and your password, it is really hard to do and will take a lot of time, so using a WiFi QR code will help you to share your WiFi QR code by scan it easily and it will take a minute and your friends will get all information about your WiFi network.
If you have a Cafe or restaurant, let's face it, ninety-nine percent of customers or cafe visitors will ask you about the WiFi password, so instead of going to everyone and tell them the WiFi password you can make a WiFi QR code and put the QR code in the menu or in the tables or even in the wall and they will scan it easily without ask for the WiFi password every single time they visit your restaurant. You can also use it if your cafe has a workspace, they just will scan the WiFi QR code and get all information about the WiFi network.
Using it in government places or in university: a lot of governmental places like schools and colleges need WiFi to allow the student to study and learn so it would be hard to tell every student the password so, the government could print the WiFi QR code in the books or in the school walls to make it easy to student to get the information to open the WiFi network.
Using WiFi QR code in tourism offices, meeting spots, and in public parks: if we try to add WiFi QR codes in all of these places it will bring tourists and it will encourage them to hang out in cities, they can easily get the information to connect with WIFi network and search for anything they want or search for any place to know more about a country so it will increase the National income. So using WiFi QR codes is very important especially nowadays. As we know we are in the technology age, so we should use this QR code technology for the comfort of phone users.
– Is Using QR code for WiFi networks will save my time?!!
Well, let me tell you something if you are in a mall and you want to buy something and the shop you want to buy from is going to close in 5 minutes, you will ask the workers in the mall or ask someone to shop around like you ..you will absolutely ask the workers, it is the fast and comfortable way, so using QR code WiFi look like asking the worker about the shop, it fast way just a minute and you will get all information about WiFi network.