How can I make a QR Code with my Email address?!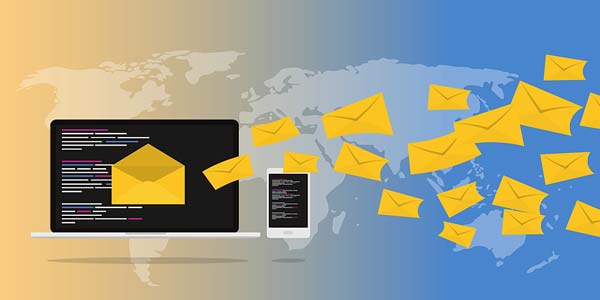 A Lot of people asked if they could generate a QR code with an Email address…well… you can do it easily, but first, you have to use a good QR generator, actually, you did not need to waste a lot of time searching for an Email QR code generator you can easily use our website and enter your Email address and you will be able to get your new QR code. This way is known as " QR Code for Email ", it is very useful and a lot of people prefer to use it as it allows their audience or customers to contact them easily. If you are a product manager using an Email QR code is the best way to get customer's feedback, by this way your customers can easily reach you without going to your website to find your Email address. Such an easy way to getting feedback a lot of people prefer nowadays.
So How Do You use Our QR Code Generator To Generate Your QR Code By Email Address?
First you have to open our website from here 4qrcode.com
Then You should choose Email, you will say that new boxes will appear under " Email QR Code " phrase.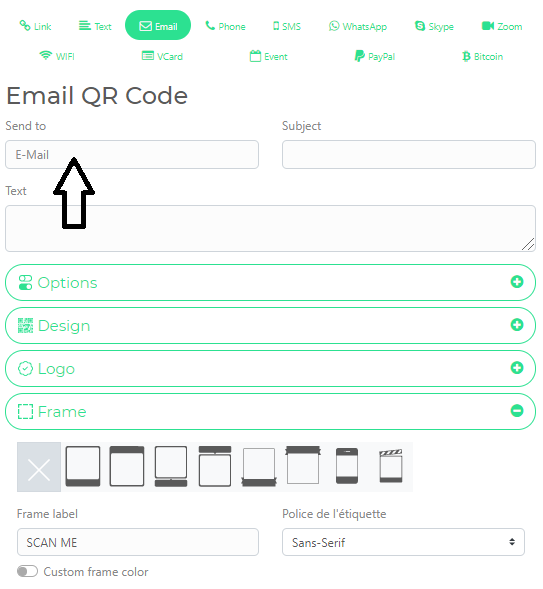 The first step: is to write your Email address in the Email box like
@Sama263.com, this is just an example to show you how is it going
The second step: is to write your subject In The second box, in this box you should write the subject of your Email which is depending on the product or the service you want to provide, it would be best if you summarize your email contact – just write the important information.
The third step: is to write the text in the last box, now the QR code could be able to contain heavily-worded emails, by this way your customers will be able to put their feedback easily before sending an Email.
The fourth step: You can choose the shape of your QR code you want, after finishing the first three steps that I told you can find this under the three boxes.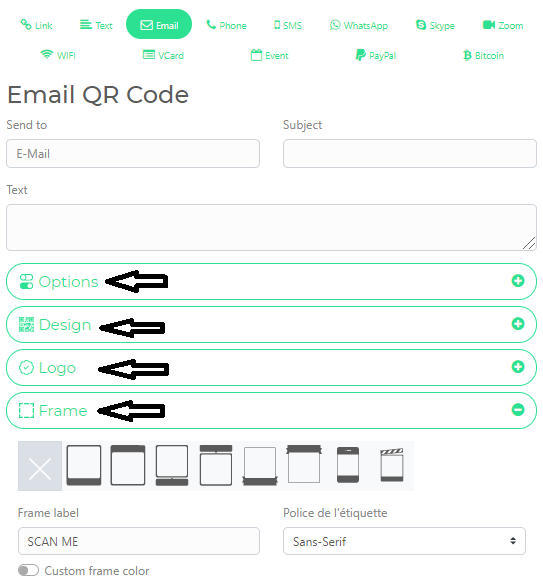 By using these four boxes you will generate the type of QR code you want by using your Email address.
By these easy four ways, you will be able to generate your QR code by using your Email address to send Emails online for free yes for free as our website allows you to generate and scan all types and kinds of QR codes for free. To generate your QR code Email in a correct way you should make sure that :
1-you use a valid email address and try to avoid typos. If you print QR code without correct information it might cost you expensive repeating costs, if you asked, that means you can not edit your QR code after generating it ..yup ..you can not do this, so make sure that you put accurate information about your product.
2-choose the right Character limit, you should choose the character limit that will make your QR code contain much data and download fast, so pay attention to that.
3-you should choose a minimum size for your QR code to scan it easily, Experts recommend choosing in size 200 and in precision L – Smallest for any QR code, it will make your QR code scanned easily, especially if you want a large batch of QR code for your product.
4- you should scan your QR code after you generate it to make sure it is work.