4 Reasons Why You Should Use QR Codes For Your Content Marketing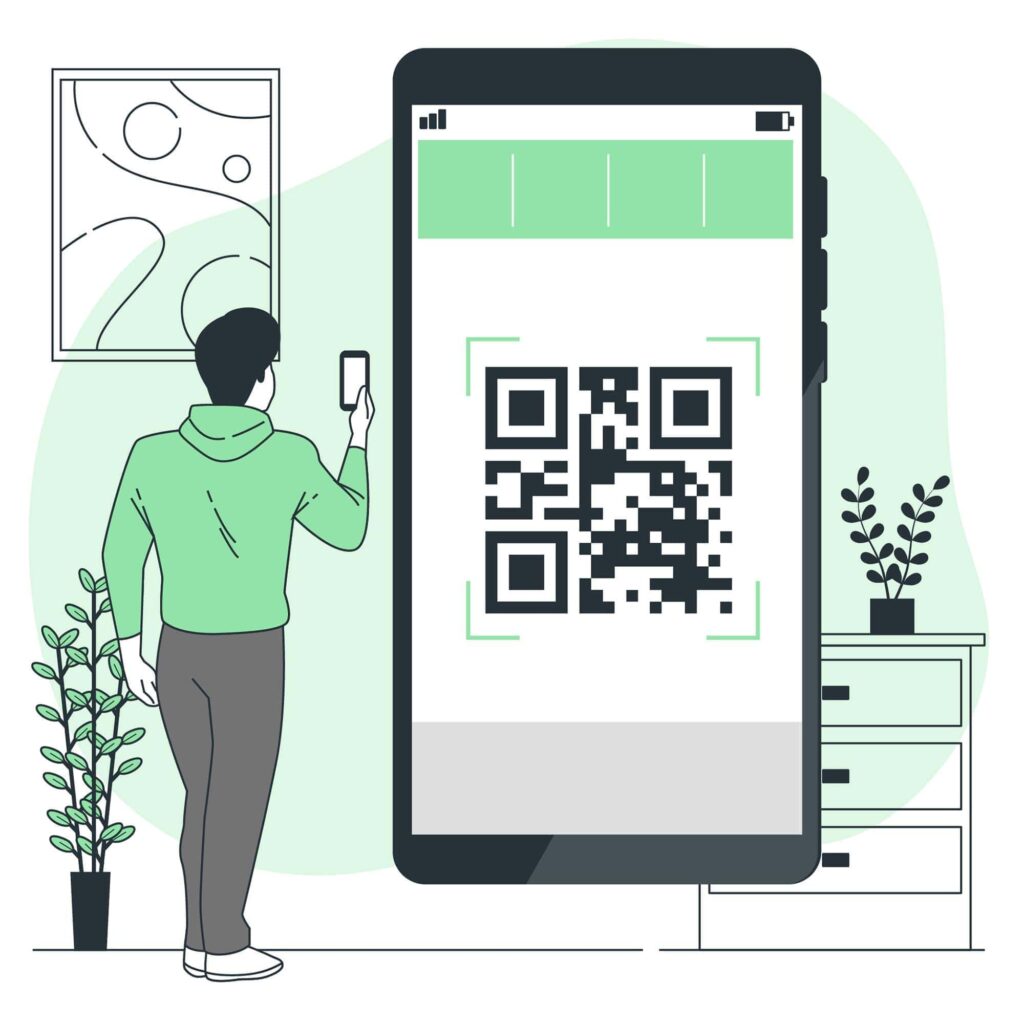 For many businesses, content and digital marketing are crucial to obtaining sales for their products or services. After all, people are moving more and more towards the internet, which means more customers to receive sales from. Companies can make use of various strategies to integrate into their marketing. For example, they might make use of the services of an SEO digital marketing agency.
However, you may likely have heard of these methods. Therefore, we will discuss something a lot more creative. This is through the use of QR codes. QR codes have a white and black square pattern that the machine can read, typically containing URLs and other information. You may be wondering, how can QR codes help with your content marketing strategy? This article will discuss the various reasons you should use them for your content marketing.
1. Turn people into customers.
QR codes are a great way to turn bystanders or browsing internet users into customers. You can do this by scanning a code and then providing them with a discount or voucher. Of course, you can also provide them with helpful content related to these alongside them. This will likely tempt them into buying your product or service, which will help drive business to your company.
By scanning the code, customers will feel rewarded for their effort, as not everyone will likely go through the process of scanning a QR code. As you may well know, providing people with a rewarding experience can likely help you build a loyal customer base.
We recommend displaying QR codes in a location where there is sufficient internet connectivity. Otherwise, they may feel frustrated and may associate negatively with your brand name.
2. Provide additional product information
Another use for QR codes for your content marketing strategy is to provide people with additional product information. As you may well know, when you are creating an ad for your company, you must make it as to the point as possible. This is to make sure you get maximum engagement from people who read them.
However, this also restricts you from the amount of information that you can display at a time. Therefore, if a customer is interested but requires additional information about your product, they may well have to go through the arduous process of searching you up. Most people would rather not prefer to go through it.
Therefore, by displaying a QR code with your ad, customers can simply scan the code and then access any additional information they may need. This is a great reason to use QR codes for your content marketing strategy and would likely be recommended by a great digital marketing company.
3. Engage people in a creative way
Curiosity is something that all people possess. Through QR codes, you can help attract people's curiosity in a way that keeps them constantly engaged. For example, by displaying a cryptic message with a QR code, people may be tempted to scan it, resulting in you displaying your product or service's landing page.
People love creativity, and new ways of advertising or viewing content are always welcome over the usual ones. In this way, you can help attract more customers or even provide them with additional information creatively.
4. Market in places where you usually cannot
With QR codes, you can market your products where you usually cannot. These are usually places with barely any space to display words such as cards, flyers, packages, etc. People can then scan the QR code when they see them, and they will be able to get any product or ad you want to display to them.
This also ensures you have a high advertising presence which means more people will become aware of you. This will help push sales towards you through the content that you display through the code.
Conclusion
QR codes are a great asset to include in your content marketing strategy. This is mainly because they are creative and space-efficient, which can help you advertise your content in ways you would typically not be able to. This will help increase the number of customers that you will gain alongside various other advantages.
We hope this has provided you with insight into QR codes and their potential for your business.