How to create a URL in a QR code generator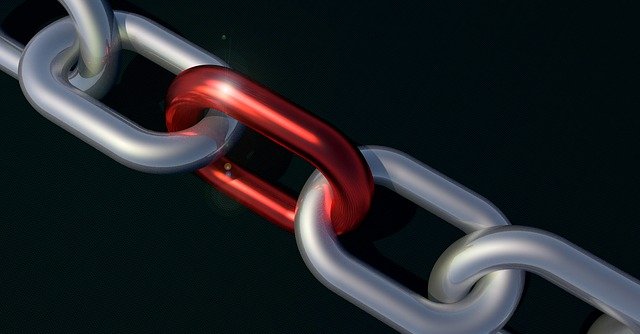 I will tell you the best way to make a QR code for a link, but before that, you need to know the kinds of QR code you can generate, our website allows you to create these QR codes for free " Email, phone, text, URL to QR code generator, SMS, WhatsApp, Skype, Zoom, WiFi, VCard, Events, PayPal and Bitcoin " all of this types you can generate from our website for free, you can choose the design you want and put the information you may need on it.
Now, you know what QR code is, what is its types, and how it works ..well.
You may ask yourself how to create a QR code from the link, it is very easy to do, just follow the steps below.
In short, you can make a link into QR code for your website or any other link, you can use our website https://4qrcode.com, our website allows you to create your QR code for free, it helps you to change the link, and all data like ( phone number, massages, your social media accounts and everything you want ) into QR code, all you need to do is to go to our website which is indicated above First, put the link which you want to change into QR code in In the box indicated
Then you can choose the design of your new QR code .now you will be able to create your own QR code and Choose the symbol shape of your QR code, now you have your QR code with all information you want, or your choose to put in, can also scan your QR code by using our scanner to make sure that your QR code work.
A lot of people ask how to create a YouTube QR code, as this way allows people to open the video automatically after scanning its QR code with the phone. To make a YouTube QR code follow these two steps
– The first step is to upload a video to YouTube, as we know YouTube allows you to upload a video for free, you simply need to create a new account and uploaded the video, after uploading you have to tap the share link, and abox will be appearing this box has a URL, copy this for the second step
-The second step is to create a QR code for your YouTube video, for this step you used the link you copied and put it in the box by the way I told you in the first part of the article and you will be able to generate a QR code for YouTube, then you should choose your QR code shape and put all information you want about the YouTube video by an easy way, after that you need to make sure that your YouTube QR code work for this step uses our QR scanner which have the ability types of codes for free and by an easy way.
If you are looking for a safe and fast QR code generator .well. Our website can generate QR codes for any commercial purpose without paying money, just for free. By using our URL QR code generator you will be able to add the information you want about the product you want to use the QR code in. As you know our website generator or scanner work for free, but if you want to support us you can donate by using our QR code to help us, and this is our QR code, you can find it on our website.